Uzbekistan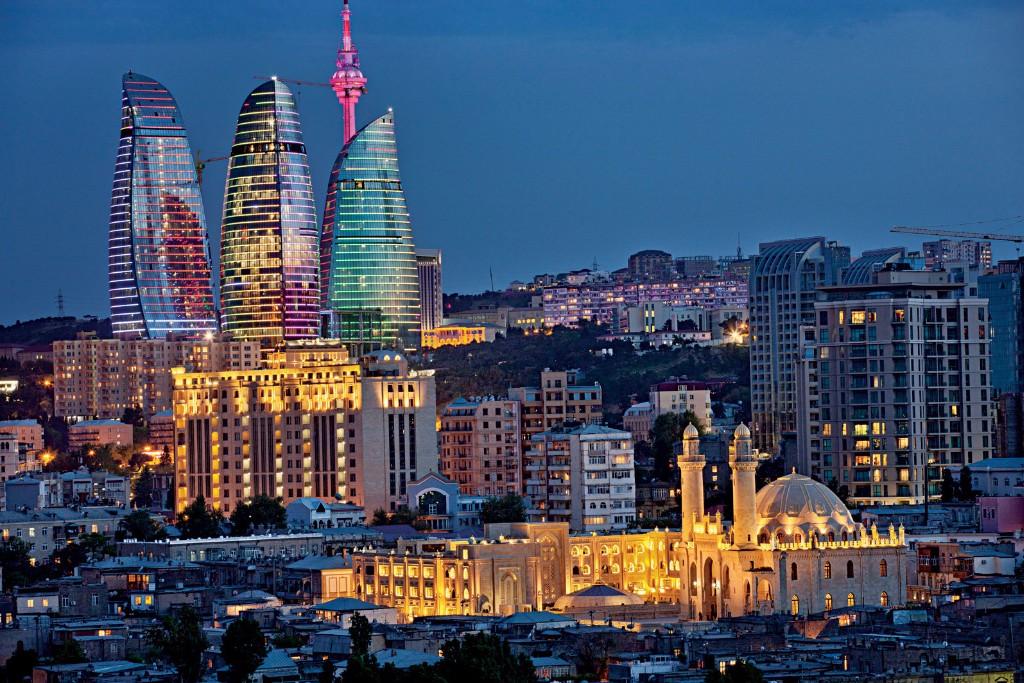 Uzbekistan, Tashkent, Myqimy str. 1 impasse, house 7
Phone: +998 71 2534924
E-Mail: info@orientmice.com
Web site: http://www.orientmice.com
Founded:
2012
C.E.O:
Mr. Shukur Pardaev
Managed by:
Mr. Shukur Pardaev
Number of staff:
12
Languages spoken:
English, Russian, Spanish, French, Italian, German and Japan

The owners of the company and team are in the business more than 10-15 years and very well know around the tour professionals.

We never compromise on quality, and our main goal is to make Uzbekistan - our motherland more close to foreign travellers.

Great experince of handling classical leusire tours (in Uzbekistan and within Silk Road) and business tours (incentives, conferences, team building and events) giving us the chance to say "We can guarantee you'll return to Uzbekistan again to feel Uzbek hospitality
"