Taiwan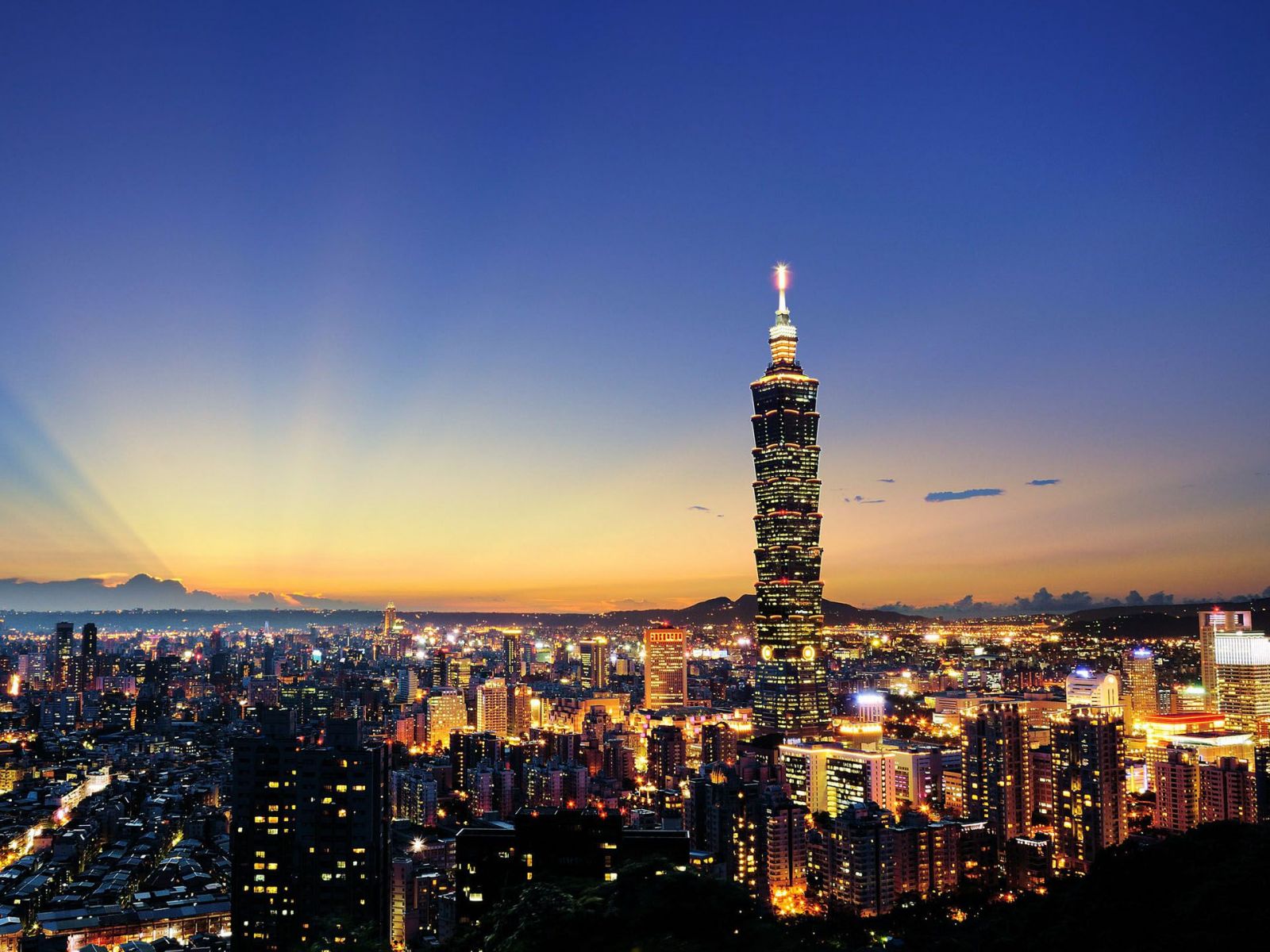 Rm. 1304, Koon Fook Centre, No.9 Knutsford Terrace, TST, Kowloon, Hong Kong
Phone: (852) 2722 0112
E-Mail: alan@tourasia.com.hk
Web site: http://www.tourasia.com.hk/
Founded:
1991
C.E.O:
Mr.Alan Wu
Managed by:
Mr.Alan Wu
Number of staff:
0
Languages spoken:
English, German, French, Mandarin, Cantonese

TOURASIA offer professional services and play advisory roles for corporate social programs, Providing Pre & Post Incentive & Conference Travel Programs

Cruise Movements and Ground Handling Services

Pick-up services on Arrivals/Departures Transfers





Transfers, Tours & Sightseeing






TOURASIA event's team leads the way in strategic planning and management of corporate meetings, conferences and incentive events.






With over a decade of experience, our event team is able to offer professional, quality service in providing a full range of services from planning to post-meeting stages for any meeting, conference or incentive trips. The department is well geared to undertake the logistics and responsibilities on behalf of our principals and ensures maximum customer satisfaction through effective total event.



You tell us the theme of your group and we will tailor make various programs for you as well as to ensure that all the arrangements are presented to you smoothly.