Morocco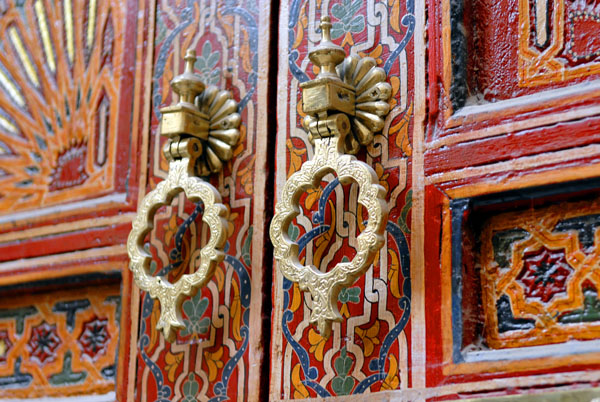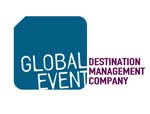 6, Rue Franche Comt�, Quartier Gauthier, Casablanca 20 000, MOROCCO
Phone: +212 22 20 91 27
E-Mail: dmc@globalevent.ma
Web site: http://www.dmcglobalevent.com
Founded:
2005
C.E.O:
Rita TOUZANI
Managed by:
Rita TOUZANI
Number of staff:
10
Languages spoken:
Arabic, French, English, Italian
MOROCCO, one of the top 10 destinations in the world...

No boubts that Morocco is one of the booming destination in the world ! At only 3 hours flight from Europe, the destination offers a stunning shelter for your events. Rich by its culture, history, arts, landscapes, handicrafts, gastronomy, Morocco is known for its ancestral hospitality and typical way of life.
Its Imperial Cities Rabat, Fez, Meknes and Marrakech are jalously preserving the kingdom patrimony and invite worldwide visitors to dioscover the beauty of a traditional heritage. From cozy Riads to deluxe hotels, the hospitality infrastructure available make you feel like home, the delicacy of the home made dishes will astonish your senses with their farandole of spices.
Adventurous excursions to the desert doors will surely amaze, as much as the rustic berber villages nested along the valley and oasis...
Give your events the most incredible impact by combining the dolce vita of Marrakech with the stunning variety of guenuine ancient palaces. Experience the night life in the numerous trendy chill out and lounges, ressourses your body and soul in oriental spa...