India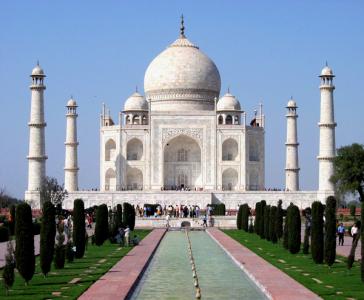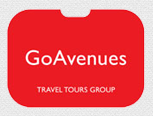 607, Dempo Towers, Patto Plaza, Panaji - Goa. India.
Phone: +91 8322 437 633
E-Mail: india@goavenues.com
Web site: http://www.goavenues.com
Founded:
2003
C.E.O:
Tyrone de Souza
Managed by:
Tyrone de Souza
Number of staff:
22
Languages spoken:
English, Portuguese,French, German, Turkish, Russian

Atithi Devo Bhavah "In India, guest is equal to God..."

India, a nation that is home to one of the oldest civilizations of the world dating back to 5000 years. Within its geographical confines, stretching from the Great Himalayas in the north to the tropical peninsular south, it offers contrasting images and dizzying variety of cultures, rich traditions, beliefs, colourful customs and lifestyles, delectable cuisine, excellent hospitality standards, and warm-hearted, welcoming people.

From the breathtaking symbol of enduring love: The Taj Mahal; to the poignant sights of pilgrims worshipping on the banks of holy Ganges; the fairy tale palaces and forts of Rajasthan; the rugged terrains of wildlife sanctuaries; the ancient art of living Ayurveda in Kerala and the unlimited sunshine & golden sand beaches of Goa, India is one of the most enriching regions of the world you will ever visit.

At GoAvenues, apart from extensive India programs our services also extend to the neighboring countries of Nepal, Sri Lanka and Maldives. We customize extension programs to Nepal, the land of Buddha and the mighty Himalayas; adventurous journeys into the tropical rainforests & ancient civilization of Sri Lanka and the thousand island nation - Maldives.

Begin your mystical journey to India with GoAvenues!!