Croatia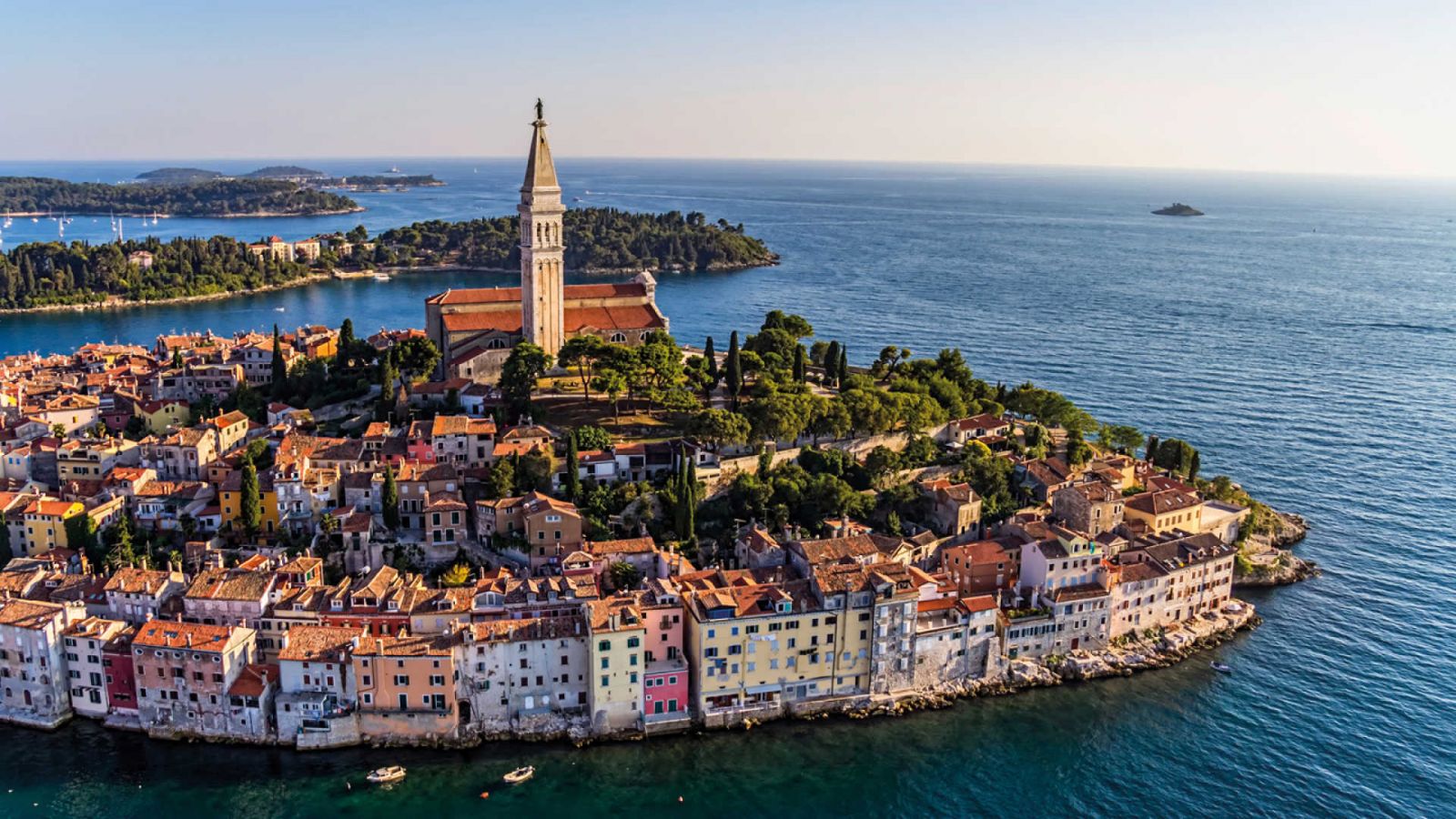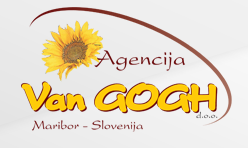 Agencija VanGogh d.o.o. Glavni trg 17, Maribor - Slovenija
Phone: +386 2 234 5220
E-Mail: ivo@agencija-vangogh.si
Web site: http://www.agencija-vangogh.si/index.php
Founded:
1990
C.E.O:
Ivo Mulec, Ph.D.
Managed by:
Ivo Mulec, Ph.D..
Number of staff:
5
Languages spoken:
English, Spanish, Portuguese, French, German, Italian, Serbian, Slovenian

The mainland covers 56,594 km²; surface area of territorial waters totals 31,067 km² and 4,437,460 inhabitants. Composition of the population: the majority of the population are Croats; national minorities are Serbs, Slovenes, Hungarians, Bosnians, Italians, Czechs and others. Its official currency is the kuna (kn, 1 kuna = 100 lipas).



Croatia is a country with exceptional natural beauty, a rich culture and tradition as well as ecological preserved regions. The northern part has continental climate, in the mountains it is alpine and in the Adriatic region has Mediterranean climate. The Mediterranean coast has a length of 1800 km and presents with its subtropical vegetation and the steel blue water against the background of the mountain chains a breathtaking panorama. 1185 offshore islands invite to charming excursions. Especially the Island Korcula is a must if you are in this region. Korcula is a charming city on the island of the same name and is also called the "little sister of Dubrovnik", as both cities are very much alike because of their common Venice past.



The UNESCO has marked six places in Croatia as World Heritage:



• Episcopal complex of the Euphrasian Basilica in the historic centre of Porec.



• The cathedral of St. Jacob in Sibenik.



• Historic city of Trogir.



• Historic complex of Split with the Palace of Diocletian.



• Old city of Dubrovnik.



• Plitvice Lakes.



Dalmatia is a region on the eastern coast of the Adriatic Sea. Croatian Dalmatia is currently composed of four counties, the primary cities of which are Zadar, Šibenik, Split and Dubrovnik.



The Adriatic Sea water quality is generally rated as "good" or "high" along the Croatian mainland pursuant to European Union standards. The Dalmatian concordant coastline also includes an immense number of coves, islands and channels. This makes it an attractive place for nautical races and nautical tourism in general. There is also a large number of marinas.



Dalmatia also includes several national parks that are tourist attractions: NP Paklenica - canyon, Kornati archipelago, Krka river rapids and Mljet island.