Cambodia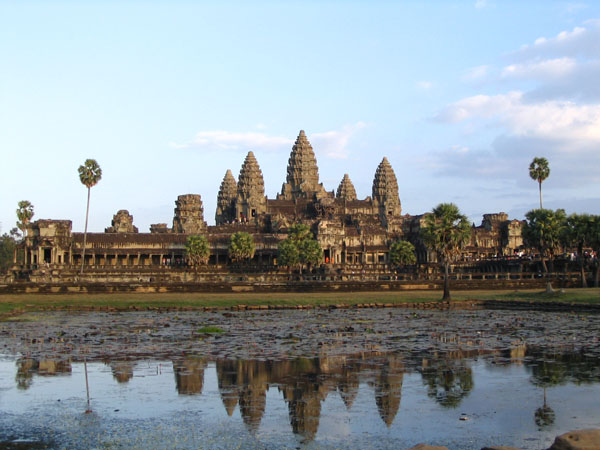 Phone: (84-8) 6281 0222
E-Mail: info@phoenixvoyages.com
Web site: http://www.phoenixvoyages.com
Founded:
1999
C.E.O:
Edouard GEORGE, President
Managed by:
Edouard GEORGE
Number of staff:
125
Languages spoken:
: English, French, Spanish, German, Korean and local languages

PHOENIX VOYAGES, YOUR TRAVEL PARTNER IN THE FAR EAST

The Great Indochinese Peninsula, gathers an amazing number of Classified Unesco World Heritage Sites.

From the amazing Angkor Wat temples in Cambodia to the mystical Halong Bay in Vietnam, through the charming town of Luang Prabang in Laos or the scenic beauty of Bagan Stupas, Phoenix Voyages brings you to one of the most fascinating region of the world.

The legendary kindness of Asian people will largely contribute to make your journey a memorable one.

Widely develop for the M.I.C.E market, those emerging destinations offer a huge choice of activities in unforgettable places such as historical monuments natural sites or deserted white sandy beaches.

You and us, together this is the guarantee of a fabulous journey into another dimension!