Bosnia - Herzegovina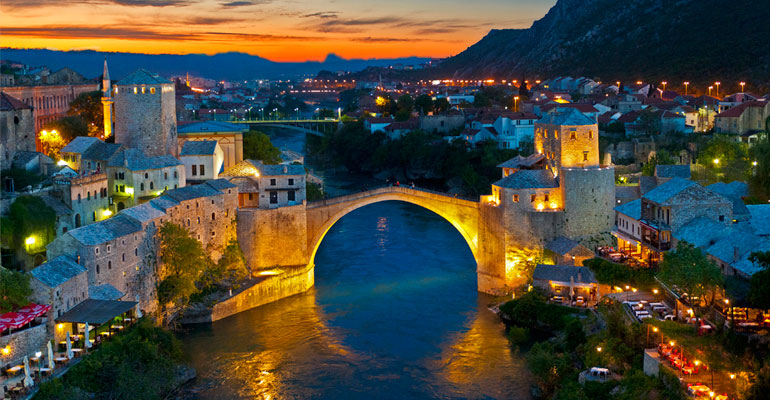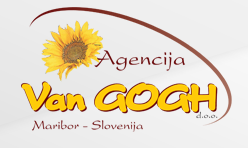 Agencija VanGogh d.o.o. Glavni trg 17, Maribor - Slovenija
Phone: +386 2 234 5220
E-Mail: ivo@agencija-vangogh.si
Web site: http://www.agencija-vangogh.si/index.php
Founded:
1990
C.E.O:
Ivo Mulec, Ph.D.
Managed by:
Ivo Mulec, Ph.D..
Number of staff:
5
Languages spoken:
English, Spanish, Portuguese, French, German, Italian, Serbian, Slovenian

Bosnia and Herzegovina is a country on the Balkan peninsula of Southern Europe with an area of 51,280 square kilometers (19,741 sq mi). Its 2007 residential population is estimated at 4 million.



Formerly one of the six federal units constituting the Socialist Federal Republic of Yugoslavia, Bosnia and Herzegovina gained its independence during the Yugoslav wars of the 1990s.



Bordered by Croatia to the north, west and south, Serbia to the east, and Montenegro to the south, Bosnia and Herzegovina is mostly landlocked, except for 20 kilometers of the Adriatic Sea coastline, centered around the town of Neum. The interior of the country is mountainous in the center and south, hilly in the northwest, and flat in the northeast. The nation's capital and largest city is Sarajevo, seated between several high mountains. Sarajevo was the host site of the 1984 Winter Olympic Games.



The region of Bosnia is the largest geographic region of the modern state with moderate continental climate, marked by hot summers and cold, snowy winters. Smaller Herzegovina is the southern tip of the country, with Mediterranean climate and topography. Bosnia and Herzegovina's natural resources are abundant.