Bhutan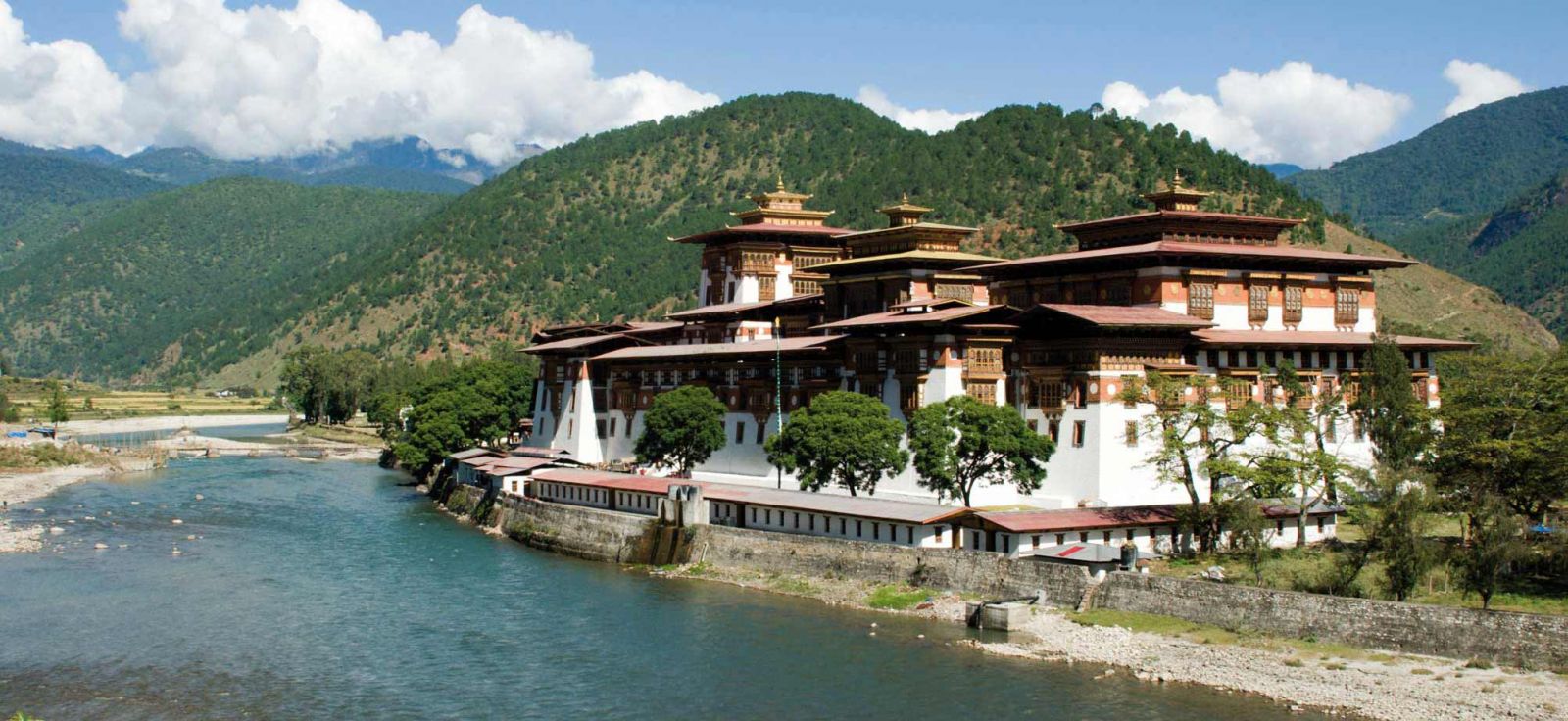 Phone: +975-2-351572
E-Mail: toby@bhutantranscend.com
Web site: http://www.bhutantranscend.com/main/essentials.php
Founded:
0000
C.E.O:
Tshewang Toby Namgay (Mr)
Managed by:
Tshewang Toby Namgay (Mr)
Number of staff:
0
Languages spoken:

Based in Bhutan, Transcend Travellers specializes in quality escorted/guided tours to captivating and unique Bhutan and beyond. Our activities range from adventurous trekking to distinctive cultural tours throughout the country. We craft tailor-made itineraries to cater for the modern traveler of the 21st century, ensuring a unique blend of luxury service and adventure travel. Having established a strong business management system, we cultivate an environment that supports and enables all our team members to work towards delivering exceptional service. Our immediate concern is to give our clients the best that we can possibly give. In the long term, though, we aim to build a relationships of trust, companionship and above all else a unique travel experience.